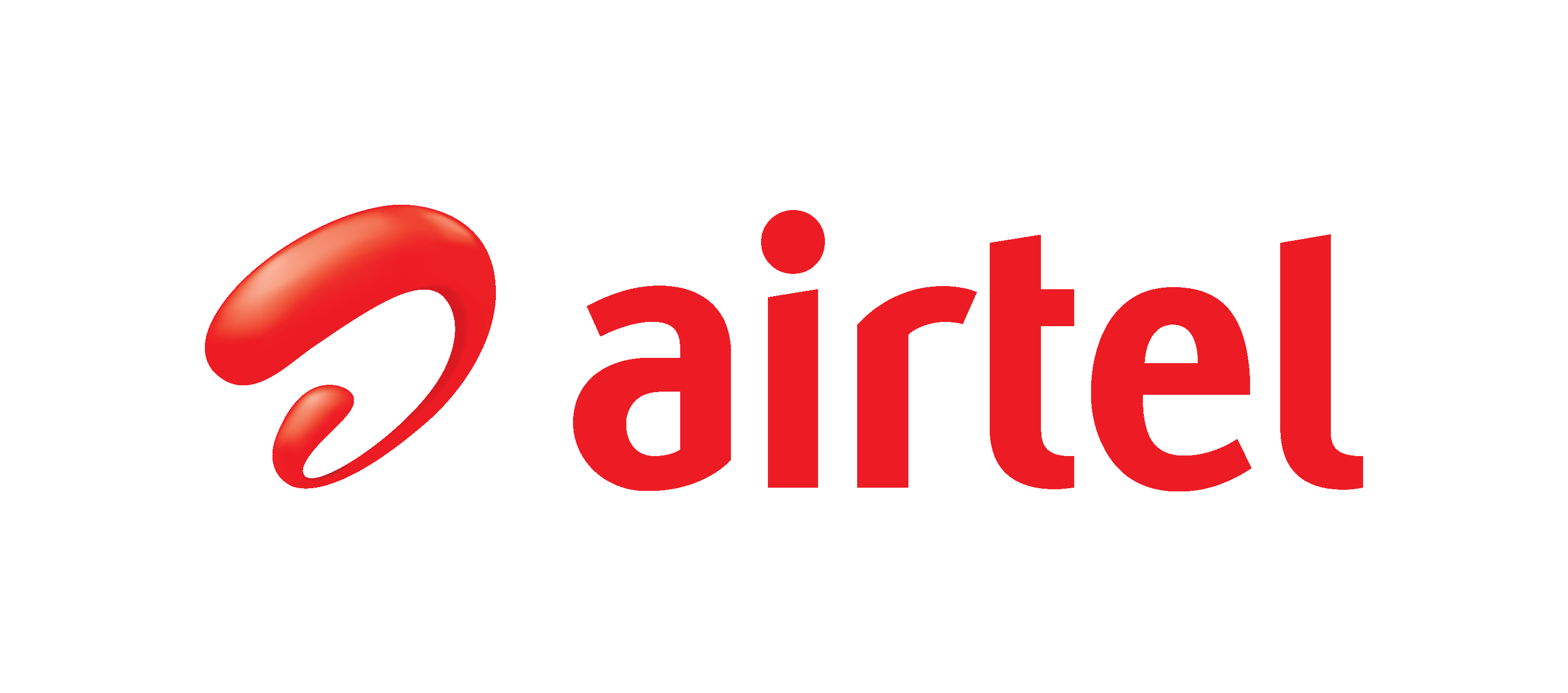 How to get airtel 160mb for freeFor 160megabytes, JUST DIAL *400# And Get free 160mb Without A Dime. I don't know how many days it will last sha!
How to get airtel 3072mb (3gb) for #1000
Just dial *431# and you are good to go To check your balance, dial *140#. It last for 30days!
Thank's for reading my article
Airtel 3,232mb Data cheat code
Created at 2016-02-19

0
Rate up

Star
Share: