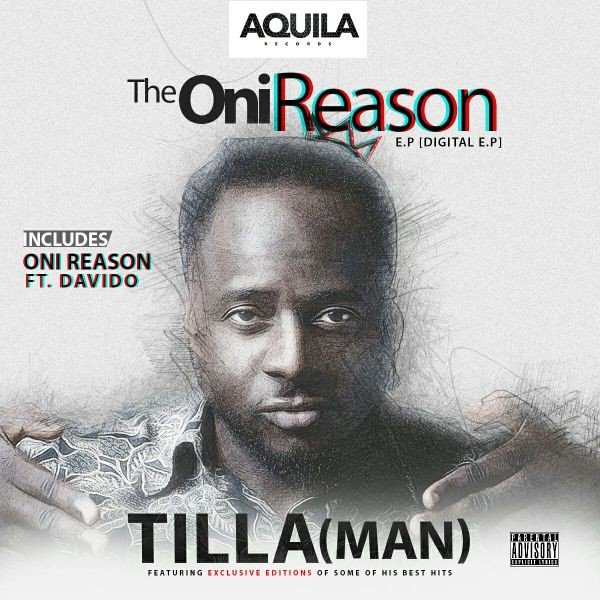 It's finally here!
Oni Reason, the newest body of work from Africa's ringing voice, Tilla, which features superstar pop singer Davido, was leaked about two weeks ago.
We at Aquila Records on finding this out, pleaded with the media and fans alike to ignore the leak and wait for the official release instead. In good adherence to our plea, the leak was effectively contained and we are very delighted to announce that the official release is finally here.
Produced by ace producer Kiddominant and mastered by the very popular Suka Sounds, Oni Reason is a very groovy tune which bears elements of Pan-African highlife flows as well as urban new school vibes, with both Tilla and Davido bringing their A-Game.
Oni Reason is Tilla's first single from a line up geared towards building up to his debut album, and is being premiered simultaneously today across several countries in Africa namely Nigeria, Congo, Uganda, Cameroon, Kenya, Tanzania, Zambia, South Africa, Ivory Coast and Ghana. To help differentiate between this and the leak, the Aquila Records voice signature is present on the official release.
The video for Oni Reason has been shot by Aquila Records' preferred director, Frizzle, and it will be officially premiered at an exclusive unveiling event which will hold at West Africa's most prestigious club, Club Quilox, in the coming weeks. Watchout!!!
Download Below
Thank's for reading my article
[Music] Tilla Ft. Davido – Oni Reason (Official Version)
Created at 2016-02-18

0
Rate up

Star
Share: